Bring Clarity to Your Child's Future
Your child depends on their vision to help them learn and understand the world around them, but vision problems like myopia can affect their quality of life as they grow up.
With the help of our caring team, comprehensive approach, and compassionate strategies, we're ready to preserve your child's sight and manage the effect myopia can have on their vision. All you have to do is book an appointment, and we'll get to work on providing the care your child deserves.
Book your child's appointment at Advanced Family Eye Care today!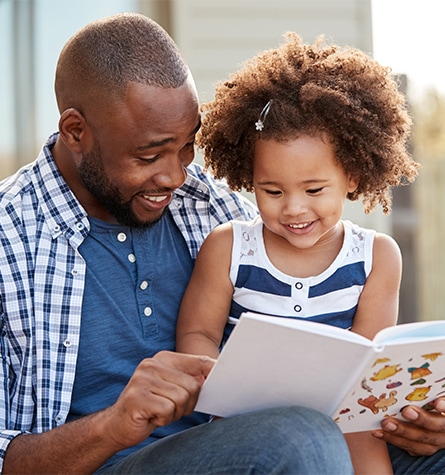 What Is Myopia?
Myopia is a refractive error commonly known as nearsightedness. It's an issue that typically develops in school-age children, affecting their ability to see clearly at a distance.
It occurs when the eye elongates over time, which causes light entering the eye to focus in front of the retina instead of on it. Myopia is one of the most common eye conditions children can develop, and studies suggest that 30% of the entire country's population have some degree of myopia.
Orthokeratology & How It Helps
While traditional contact lenses and glasses can help correct your child's blurry vision, Orthokeratology (Ortho-K) contact lenses can help manage myopia progression and preserve your child's visual clarity as they grow older.
But before we prescribe Ortho-K lenses to help control your child's myopia progression, we'll perform an eye exam to ensure the lenses are the proper treatment for your child's eye care needs.
The Eye Exam & Lens Fitting
During the eye exam, we'll determine your child's lens prescription and look for any other eye issue they may risk developing. We'll then measure your child's eyes to ensure their contacts fit comfortably.
Please visit our Children's Eye Exams page or our Contact Lens Exams, Fittings, & Brands page to learn more about these processes and what you can expect.
Sometimes, we may recommend traditional corrective lenses like contacts or eyeglasses depending on your child's eye care needs.
Wearing Ortho-K Contact Lenses
Ortho-K contact lenses are worn explicitly at night while your child sleeps. During this time, the lens gently reshapes your child's cornea to correct their vision. When they wake up, they'll then be able to enjoy clear, crisp vision without needing contacts or eyeglasses throughout the day.
However, the effects of Ortho-K lenses are only temporary, and your child's blurry vision will return if they stop wearing their contacts at night.
Ortho-K lenses are an excellent choice for children who are either not interested in traditional corrective lenses or are not great candidates for contact lenses.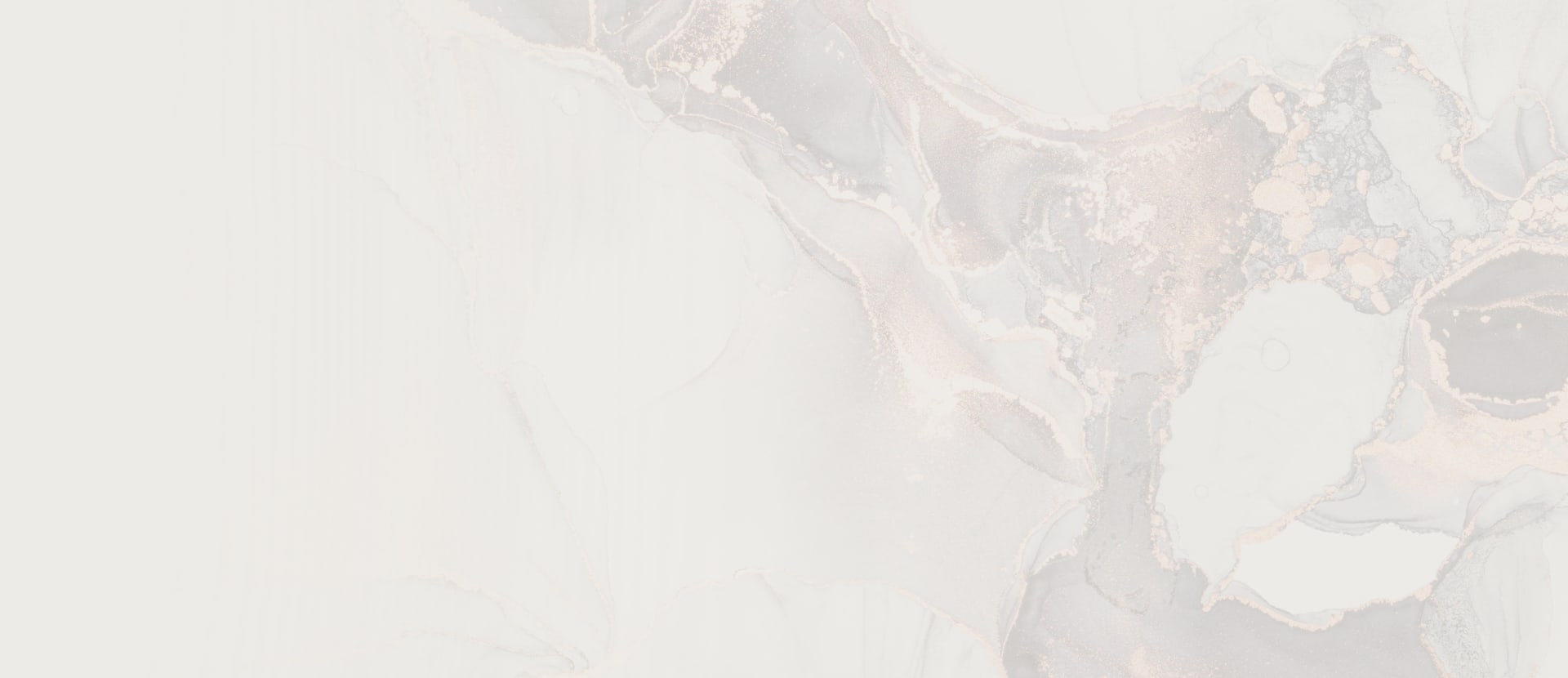 Our Location
We're located just off Riverstone Blvd. in The Offices at Riverstone. If you have any trouble finding us, please give us a call.

Address
4710 Riverstone Blvd.

Missouri City

,

TX

77459
Hours of Operation
Monday

:

9:00 AM

–

6:00 PM

Tuesday

:

9:00 AM

–

5:00 PM

Wednesday

:

9:00 AM

–

6:00 PM

Thursday

:

9:00 AM

–

5:00 PM

Friday

:

9:00 AM

–

5:00 PM

Saturday

:

8:00 AM

–

12:00 PM

Sunday

:

Closed