Find Relief from Uncomfortable Vision
If you struggle with keeping your eyes comfortable after spending time working with a digital screen, you might be experiencing digital eye strain.
But there's no need to worry; digital eye strain is a common issue many people can experience, and there are numerous ways our team can help manage it.
Please book an appointment with us today and find comprehensive support for all of your eye care needs!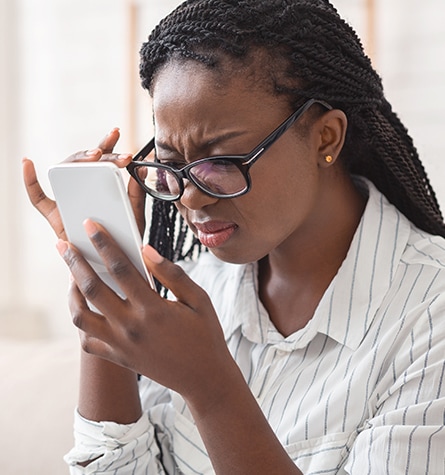 What Is Eye Strain?
Eye strain is a common phenomenon many people can experience after spending time doing visually-demanding work like reading, working on a digital device, or even driving.
Although the symptoms are irritating, they generally aren't a cause for concern. However, chronic symptoms may indicate another issue affecting your eye comfort. If you struggle with maintaining your eye comfort, please get in touch with us today.
Some of the most common eye strain symptoms can include:
Redness
Blurry, watery vision
Headaches
Light sensitivity
But eye strain can also affect your neck and shoulder comfort as well as your ability to concentrate. Please look at these tips to see how we can help soothe your discomfort.
Is Dry Eye Connected to Eye Strain?
Dry eye and eye strain share several different symptoms, but are they related?
It's possible, but we won't know until you visit us for a comprehensive eye exam. During the exam, we'll take a detailed look at the systems responsible for keeping your eyes comfortable and determine if a dry eye condition may be contributing to your eye strain symptoms.
To learn more about dry eye and how we can help manage it, please visit our Dry Eye Therapy page today.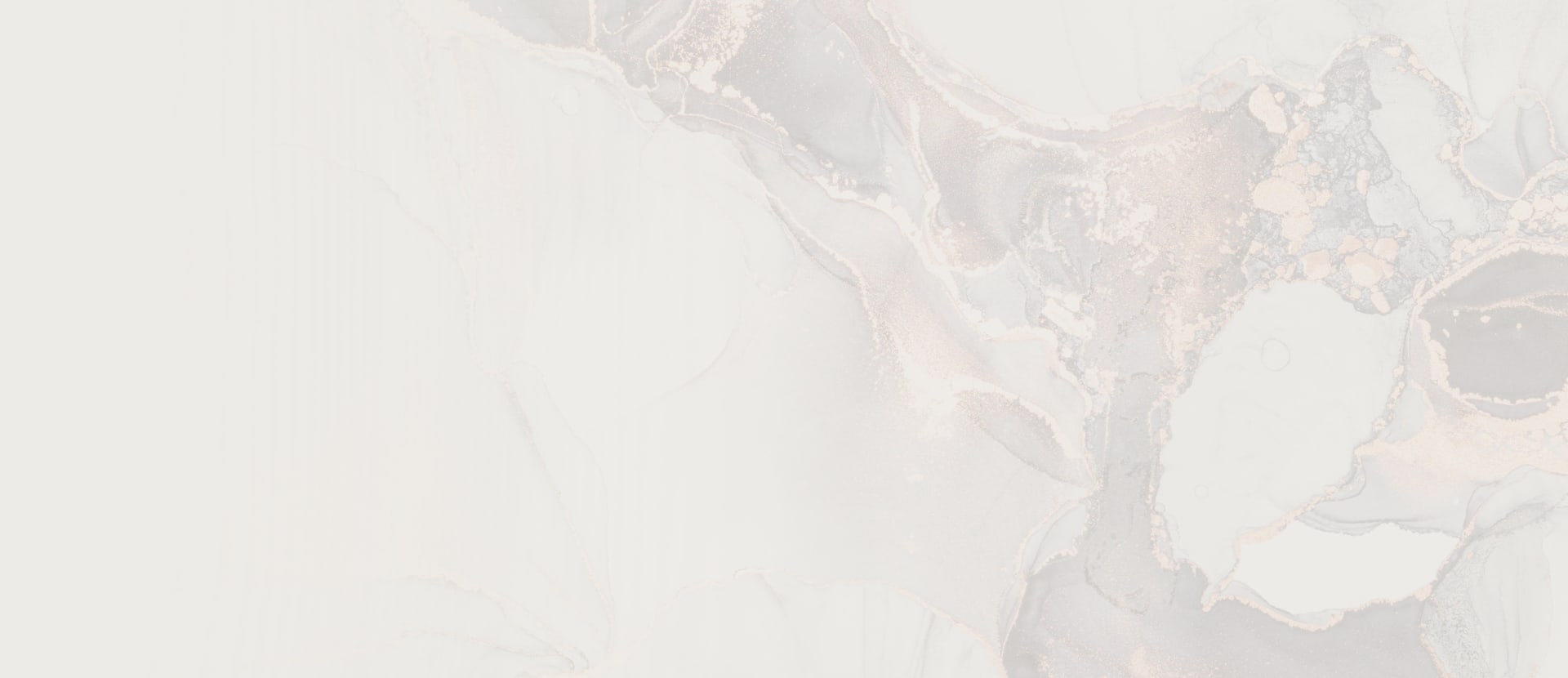 Get Help Achieving Comfortable Vision
Whether you're finishing your final school paper, relaxing with your favorite comfort show, or playing a few more levels in the newest blockbuster video game, you deserve comfortable sight.
If you're struggling with eye strain, book an appointment with Advanced Family Eye Care today!
Our Location
We're located just off Riverstone Blvd. in The Offices at Riverstone. If you have any trouble finding us, please give us a call.

Address
4710 Riverstone Blvd.

Missouri City

,

TX

77459
Hours of Operation
Monday

:

9:00 AM

–

6:00 PM

Tuesday

:

9:00 AM

–

5:00 PM

Wednesday

:

9:00 AM

–

6:00 PM

Thursday

:

Closed

Friday

:

9:00 AM

–

5:00 PM

Saturday

:

8:00 AM

–

12:00 PM

Sunday

:

Closed