Free Your Vision from Prescription Lenses
Whether you wear contacts or traditional eyeglasses, you might have wondered what laser eye surgery could offer your and your vision.
While we love how traditional prescription lenses help patients like you achieve the clearest possible vision, we completely understand if you're ready to see how a more permanent option can support your quality of life.
Discover the possibilities that laser eye surgery can provide you and book a consultation at Advanced Family Eye Care today!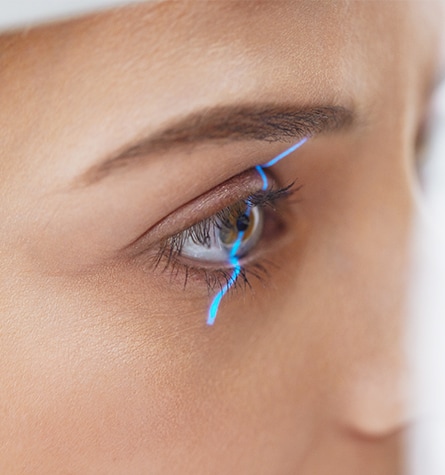 Are You A Candidate?
Laser eye surgery consultations are eye exams we orient to determine your candidacy for the procedure. While most patients can have the surgeries safely, some conditions can affect your candidacy, like:
How to Prepare
If you're a candidate for laser eye surgery, we'll refer you to an ophthalmologist to perform the surgery. We'll also help you prepare for your procedure by walking you through the surgical process and what you can expect while you recover. Some tips include:
Stop wearing contact lenses for a few weeks before the procedure.
Don't wear creams, lotions, ointments, or perfumes for at least 1 day.
Arrange transportation home after your surgery.
At Advanced Family Eye Care, we can consult on LASIK surgery, refractive lens exchanges, and cataract surgery. Each of these procedures addresses a different concern, but they may cause similar side effects after your surgery.
Some of the most common side effects can include:
Blurry vision
Light sensitivity
Redness & irritation
These symptoms may last for a few months, and will be monitored during your follow-up appointments. If your symptoms seem to worsen over time, please get in touch with us immediately.
LASIK Eye Surgery
LASIK eye surgery can help correct issues like nearsightedness, farsightedness, and astigmatism.
During the procedure, your ophthalmologist will make a small incision in the cornea's outermost layer to create a flap. Opening the flap will give them access to your corneal tissue, which they'll then reshape using an excimer laser to correct your refractive error.
The flap is then placed back in its original position to heal.
Refractive Lens Exchange
Refractive lens exchange can help address vision problems caused by presbyopia.
During the surgery, your ophthalmologist will create a small incision in your cornea that will allow them to remove your crystalline lens. After removing this lens, they'll place an artificial intraocular lens to correct your vision.
Cataract Surgery
Cataract surgery follows a similar process as a refractive lens exchange, with the exception of replacing a cataract lens rather than a clear lens.
Your ophthalmologist will make a small incision in your cornea to allow them to remove your cataract lens. Sometimes, they may use an ultrasound probe to break up the cataract lens and make it easier to remove. Once the cataract lens is extracted, it will be replaced with an artificial intraocular lens to help you achieve clear vision.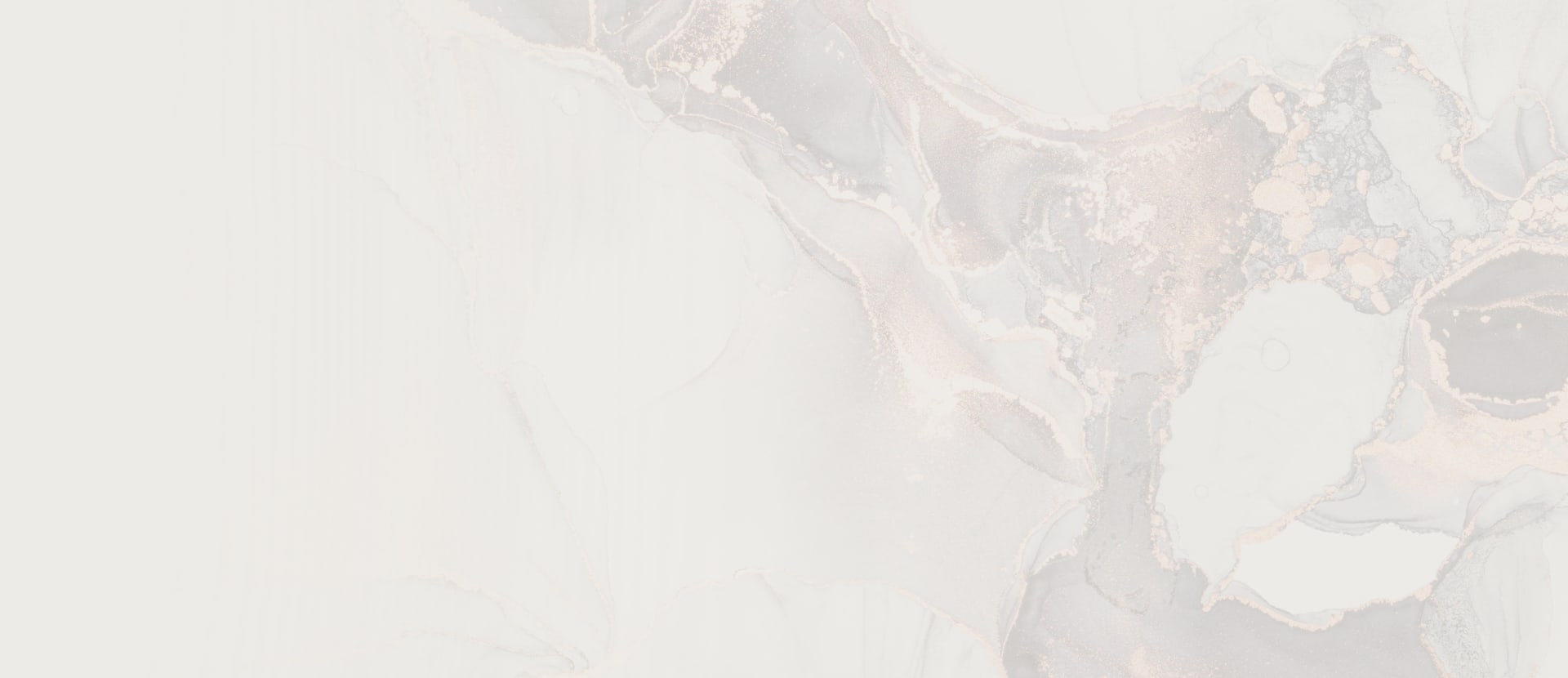 Book Your Consultation Today
Find out how laser eye surgery can help provide the clear, crisp sight you've always wanted and book a consultation with our team today.
Our Location
We're located just off Riverstone Blvd. in The Offices at Riverstone. If you have any trouble finding us, please give us a call.

Address
4710 Riverstone Blvd.

Missouri City

,

TX

77459
Hours of Operation
Monday

:

9:00 AM

–

6:00 PM

Tuesday

:

9:00 AM

–

5:00 PM

Wednesday

:

9:00 AM

–

6:00 PM

Thursday

:

9:00 AM

–

5:00 PM

Friday

:

9:00 AM

–

5:00 PM

Saturday

:

8:00 AM

–

12:00 PM

Sunday

:

Closed