Monitoring Your Vision for Life
Hydroxychloroquine (Plaquenil) is an important medication for people living with rheumatoid arthritis, lupus, and other autoimmune diseases. Serious side effects from this drug are rare, but Plaquenil can cause vision problems in patients who have been taking it at higher doses for many years.
We provide Plaquenil testing for those patients who take this medication and we will send a full report to your prescribing doctor detailing all results.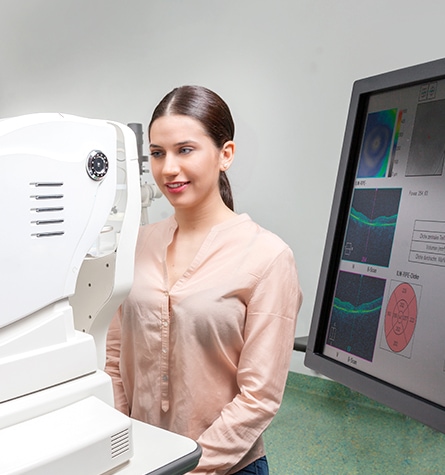 Do I Need Plaquenil Testing?
Every patient who is taking Plaquenil needs a comprehensive eye exam when they start taking the drug. This lets your eye doctor establish a baseline of your eye health so they can better monitor any changes.
After that initial test, patients should have an eye exam that includes Plaquenil testing every 1–5 years depending on their risk factors for developing eye damage.
Those risk factors include:
Taking Plaquenil for 5+ years
Taking higher doses for many years
Age 60+
Kidney or liver disease
Other retinal diseases
What Is Plaquenil Testing?
Your eye doctor can detect damage from Plaquenil through some quick noninvasive tests. An eye exam that includes testing for Plaquenil will typically include:
Your eye doctor may dilate your eyes to see more of your retina. You might also do a visual field test so your eye doctor can assess how well you can see at the very edges of your vision.
Signs Plaquenil Has Caused Eye Damage
Please contact us as soon as possible if you notice any changes in your vision while taking Plaquenil.
Though it's rare to develop retinal toxicity when you're taking this drug, it's very important to detect damage as early as possible. Early detection allows your health care team to change your medication and preserve your sight.
You may not notice any changes to your vision in the earliest stages of retinal damage. Eventually, symptoms may include floaters, flashes of light, or a shimmering light in your vision.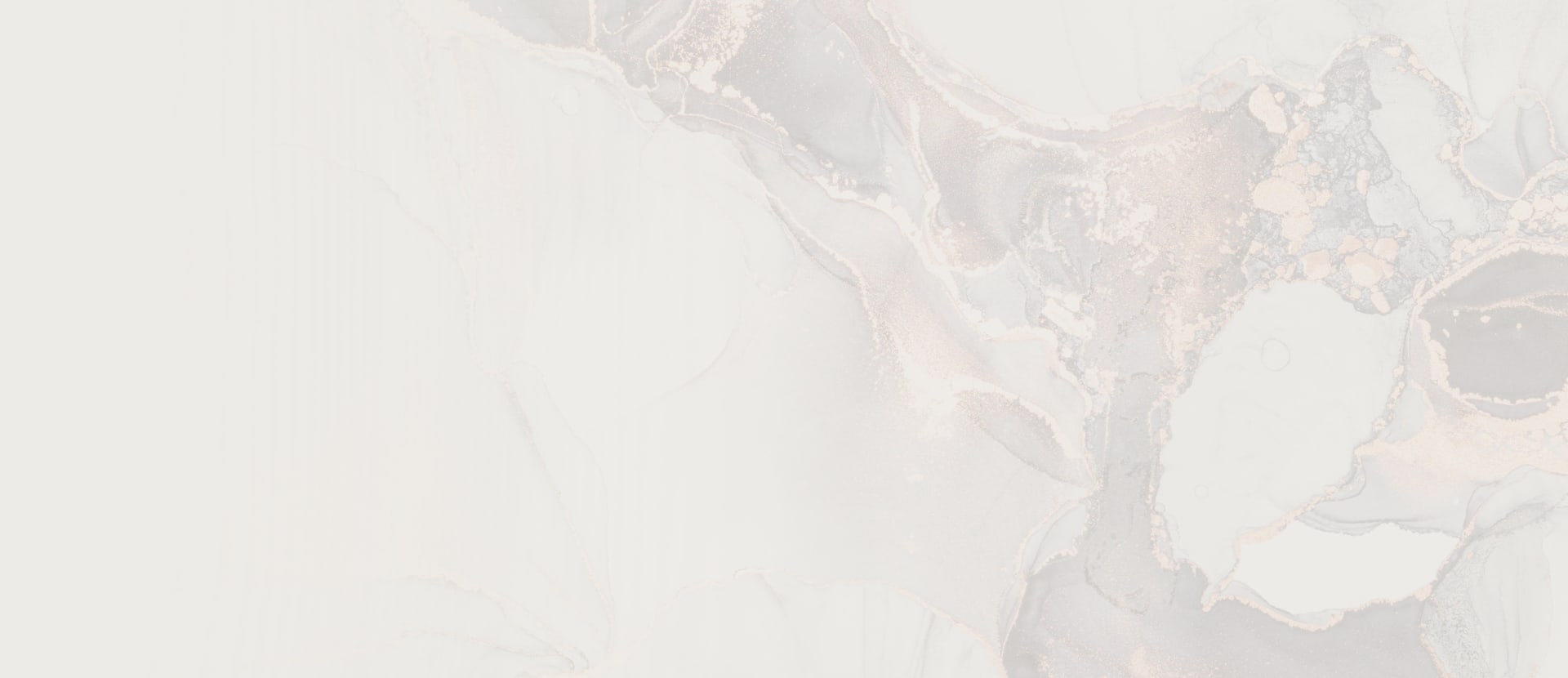 Dedicated to Your Vision
Let us protect your long-term vision health while you're taking Plaquenil. Book your Plaquenil testing eye exam today.
Our Location
We're located just off Riverstone Blvd. in The Offices at Riverstone. If you have any trouble finding us, please give us a call.

Address
4710 Riverstone Blvd.

Missouri City

,

TX

77459
Hours of Operation
Monday

:

9:00 AM

–

6:00 PM

Tuesday

:

9:00 AM

–

5:00 PM

Wednesday

:

9:00 AM

–

6:00 PM

Thursday

:

Closed

Friday

:

9:00 AM

–

5:00 PM

Saturday

:

8:00 AM

–

12:00 PM

Sunday

:

Closed